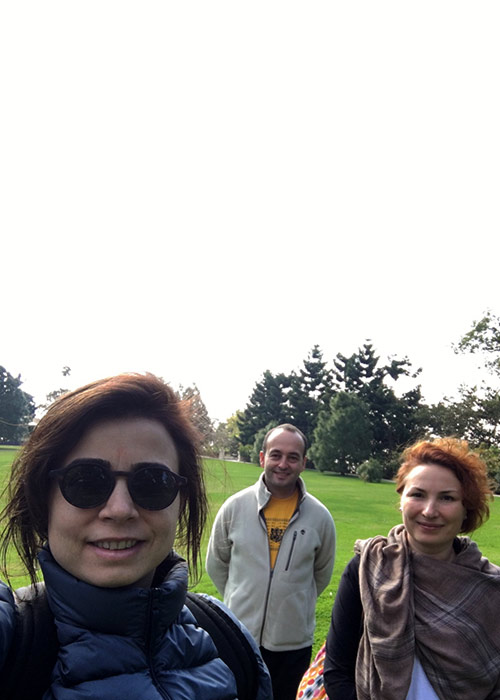 Atolye4n, is a young and dynamic architectural design studio based in İstanbul, with a group of designers with big hearts, good instincts, and uncommon curiosity. The studio prides itself as a boutique Architecture firm with a focus in excellence.
The studio is a multidisciplinary practice with a diverse portfolio of urban projects that each carries a hallmark of creativity, innovation and experimentation. Based out of our combined workshop and design studio in İstanbul, we create buildings, spaces, master-plans, objects and infrastructure. Studio's work ranges in scale from furniture to urban planning and infrastructure with a focus on architecture.
Goal is to create a modern understanding of the environment, more communication with the client to understand the ideas, collective collaboration with client to have common steps during all phases of the project. Our client is vital, who walks with us on the journey and challenges our thinking; together we look for the opportunities that might traditionally be overlooked.
Studio, founded in 2003 by Cüneyt Bükülmez, Evren Toğan Töre and Selen Çöremen Yüksel, who had already rooted a close relationship and warm working family environment from the early stages of school practices. Atolye4N intentionally maintains a small studio footprint, additionally, creates a network between various diverse international group of professionals including Architectural and interior Design Studios, maintains a workshop environment supported by, to provide flexibility, optimize communication and maximize awareness of their clients' needs. In this manner, and by tailoring a specific team of professionals per project, they are able to address and accomplish a broad range of project types and scales.