Atolye4n, is a young and dynamic architecture, design studio based in Istanbul, with a group of designers with big hearts, good instincts, and uncommon curiosity. The studio prides itself as a boutique architecture firm with a focus on excellence
Our Mission
Atolye4N studio is a multidisciplinary practice with a diverse portfolio of urban projects that each carry a hallmark of creativity, innovation, and experimentation. Based on our combined workshop and design studio in Istanbul, we create buildings, spaces, master plans, objects, and infrastructure. Studio's work ranges in scale from furniture to urban planning and infrastructure with a focus on architecture.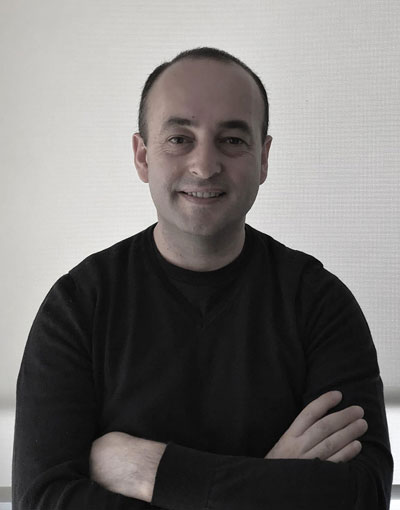 Cüneyt BÜKÜLMEZ
Co-Founder. Architect Ms. Istanbul
Technical University 1997, Founding Partner
Selen ÇÖREMEN YÜKSEL
Co-Founder. Architect.
Co-Founder. Architect. Istanbul Technical University 2003, Founding Partner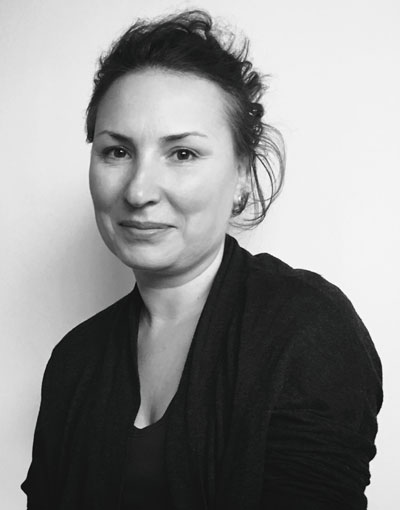 EVREN TOGAN TÖRE
Architect
Co-Founder. Architect. Istanbul Technical University 2002, Founding Partner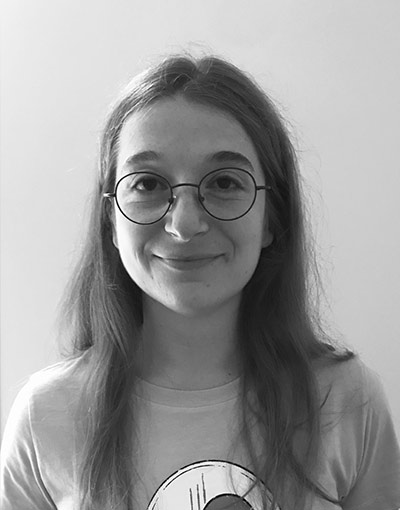 Elvin Selen KILIÇ
Project Director